Visionary-en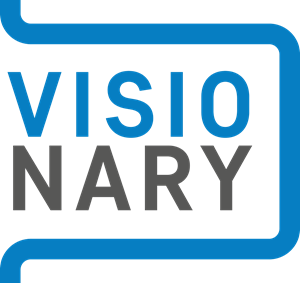 The first administrative building in continental Europe with a running track on the roof. It is also the first Czech project that was awarded WELL certification, in recognition of the exceptional quality of the interior premises built with maximum respect for the users' health.
About the building
Address:
Total area:
Number of floors:
Starting date:
Completion date:
Architekti:
Praha 7 - Holešovice
22 600 m2
7
2016
2018
Jakub Cigler Architekti
Location & Accessibility
The first project which aspires to make Holešovice a modern office hub.
Located on the intersection of four types of public transit (metro, bus, tram, train).
Excellent accessibility by car, including links to the Prague ring road.
What makes the building unique
The athletic track on the roof is 140 metres long and offers a 360 degree view of the city centre.
In addition to offices and restaurants, Visionary is also home to a polyclinic, pharmacy and preschool.
Publicly accessible garden with a multifunctional playground and open-air cinema.
Outdoor terraces are open to employees on each floor.
Sustainability & Certifications
LEED Platinum for Core & Shell (95 points) – "greenest" building in CZ and Central Europe at the time.
WELL Gold for Core & Shell – first building in Czechia and 24th in the world.


Innovations
Tenants can take advantage of the Connected by Skanska app, which connects all the services in and around the building. Users can book a shared electric car or order services in the self-service laundry via the app.
Owner & Tenants
Owner:
Tenants:
CA Immo
Accenture, Business Link, WMC Grey, Škoda Auto, Vision café